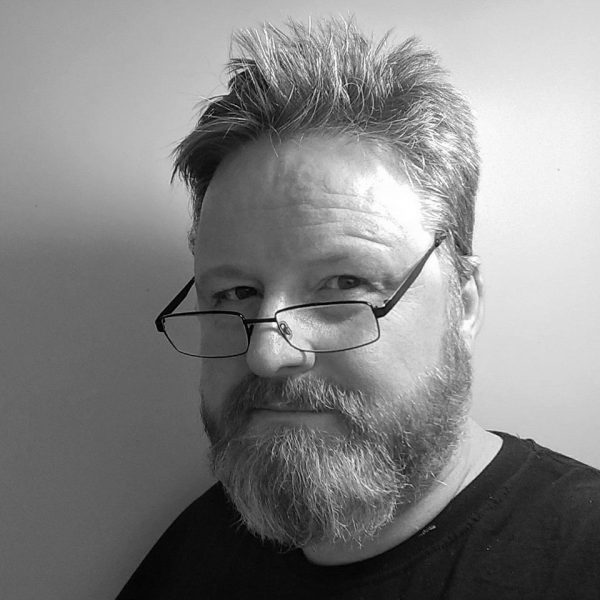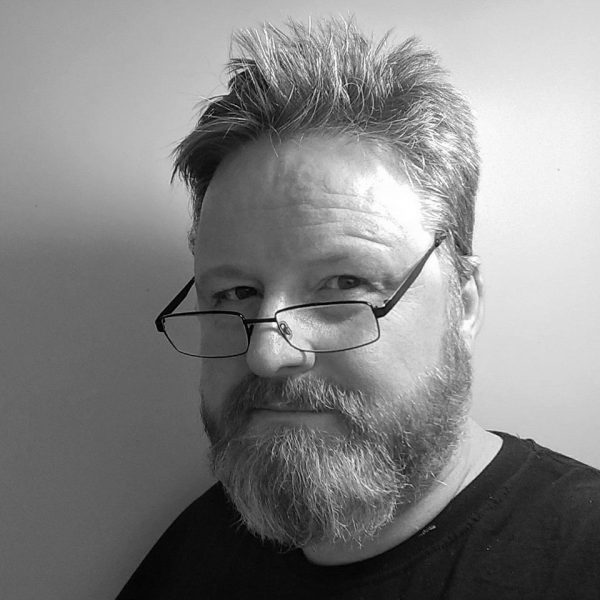 Twitter
Website
Contact
Represented by
Biography
Gareth L. Powell is a speculative fiction author from the UK. He has won the BSFA Award for Best Novel and been shortlisted for the Seiun Awards in Japan. His novels and novellas have been published in the UK and US by Solaris, Titan Books, and Tor.com Publishing.
His short fiction has appeared in Interzone, Clarkesworld, and Gardner Dozois's Year's Best Science Fiction, and his story 'Ride The Blue Horse' was a finalist for the 2015 BSFA Award.
Gareth was born and raised in Bristol, UK, and was once fortunate enough to have Diana Wynne Jones critique one of his early short stories over coffee. Later, he went on to study creative writing under Helen Dunmore at the University of Glamorgan.
Gareth has run creative writing workshops and given guest lectures at UK universities, been a guest speaker at the Arvon Foundation in Shropshire, and given talks about creative writing at various literature festivals around the country.
His nonfiction book About Writing is an essential field guide for aspiring authors.
Gareth has also written for The Guardian, The Irish Times, 2000 AD, and SFX. He has written scripts for corporate training videos, and is currently at work on a screenplay.
"I have a million ideas. The difficult part is deciding which of those ideas are the right ones for me."
Works
Embers of War
Fleet of Knives
Listen on Audible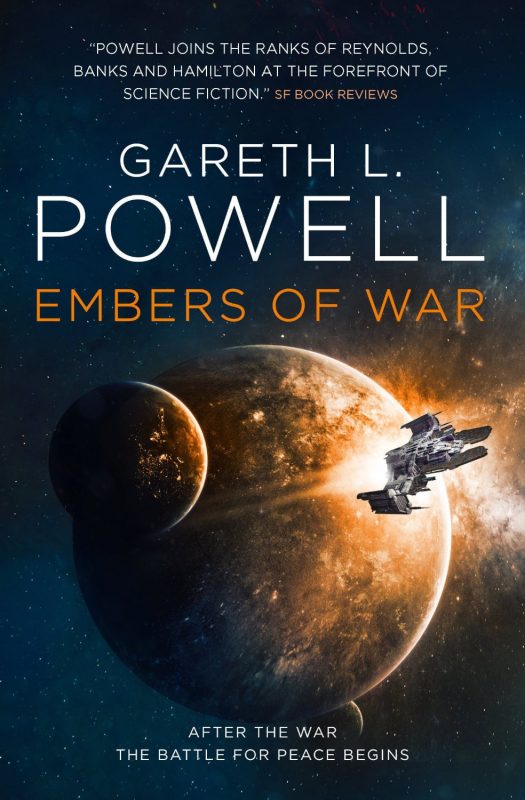 Embers of War
Embers of War
Listen on Audible