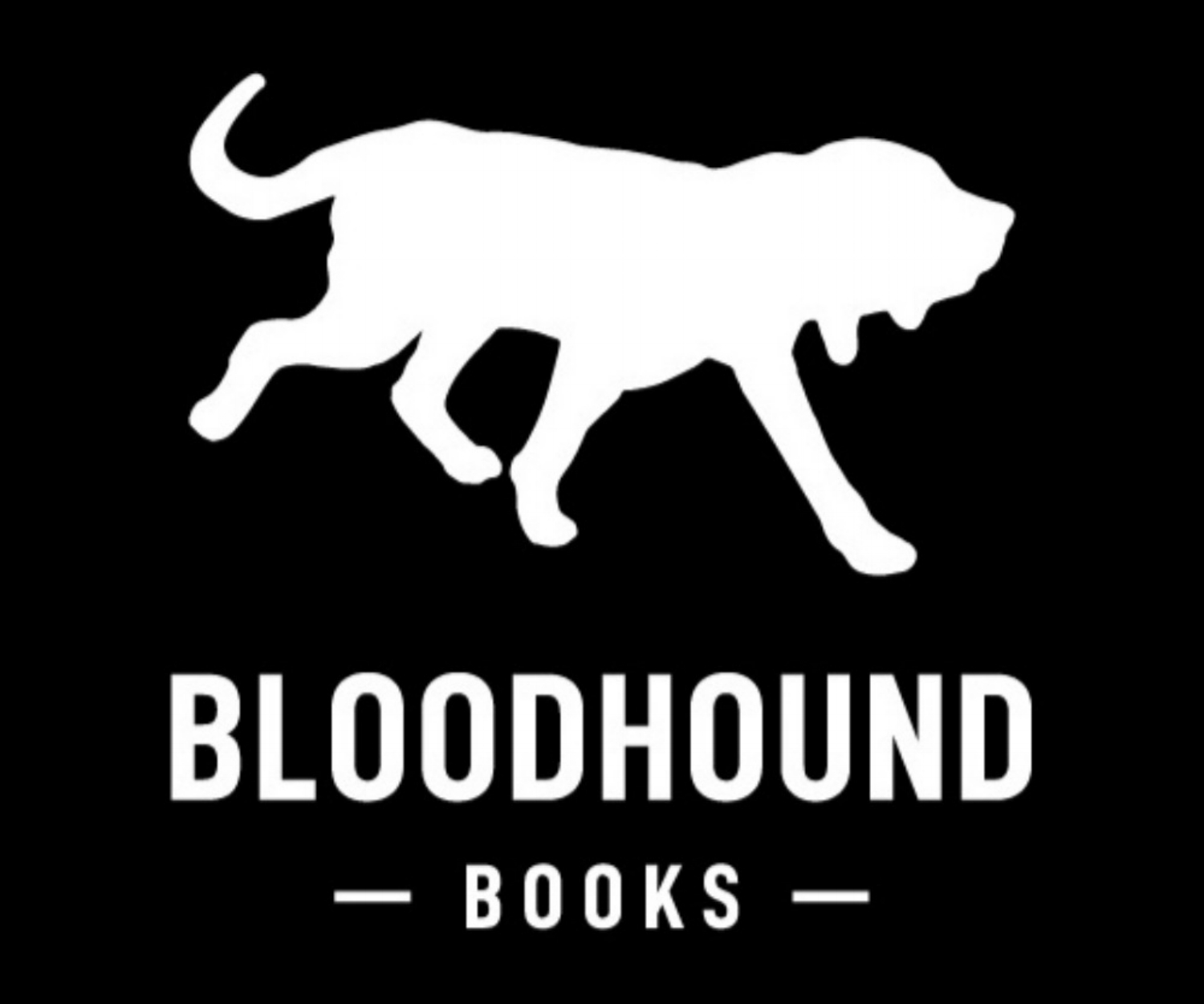 Bloodhound Books
Founded in 2014
As an independent publisher we are fleet-footed and get the best fiction to market turning a profit quickly. We specialise in publishing eBooks but also offer print on demand paperbacks for all our titles. We build long-term relationships with our authors and are fair and transparent offering industry-leading royalties.
Get Featured on Author Interviews
If you're published (traditional, self or indie) please get in touch. All submitted emails are protected according to our Privacy Policy.
Author Interviews uses functional cookies to enhance the experience.