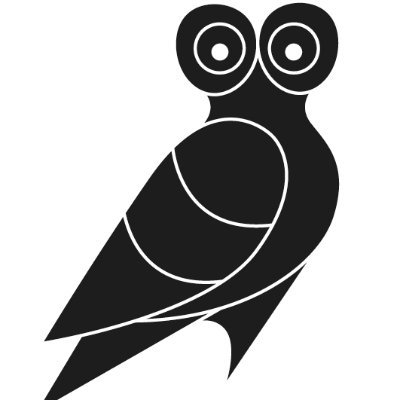 Head of Zeus
Founded in 2012
Head of Zeus is an award-winning independent publisher of genre fiction, narrative nonfiction and children's books. We are based in Clerkenwell, London, but our reach is global. Over the last seven years, we have published 93 (and counting) #1 bestsellers around the world, won 16 literary prizes and two industry awards. All our writers, whether debut author or Sunday Times bestseller, are published in digital, print and audio formats with a zeal that merges talent with tradecraft and technology.
Get Featured on Author Interviews
If you're published (traditional, self or indie) please get in touch. All submitted emails are protected according to our Privacy Policy.
Author Interviews uses functional cookies to enhance the experience.