Fig Swims the World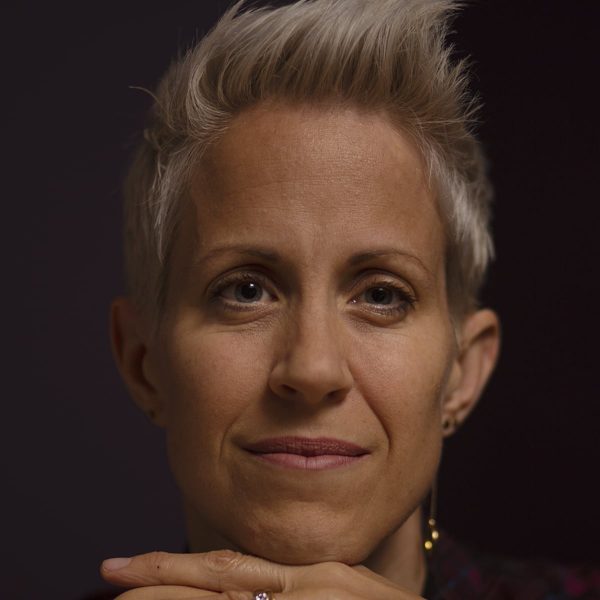 Synopsis
January 1st
I, Fig Fitzsherbert, resolve to swim my way round the world.
TO-DO LIST
LEARN TO SWIM!!
Plan my getaway
Complete twenty swims across six continents in 365 days (Skip Antarctica… Brrr!)
 Show my troublesome mother, Mubla, what I'm made of!
When Fig sets herself a New Year's resolution to beat all others, she knows it's going to throw up some big challenges. But there's more to life than being defined by the things you can't do and Fig is ready to take on the world!  Can she conquer her to-do list or will her dreams be washed away?