Saturday Night Sage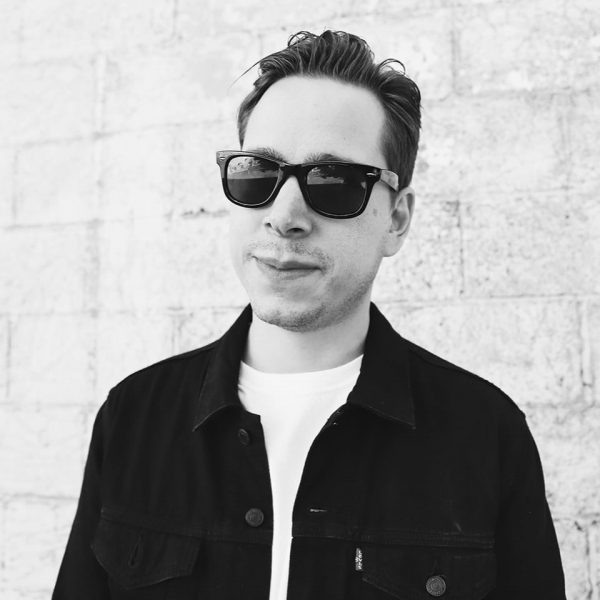 The Word
Boisterous & abrasive personalities
overwhelm western mythology.
Beautifully, the legends
like the men & women themselves
are as depraved
as the testimonials that revive them.
When you tell your own story
it has a way of becoming true.
When someone else tells it,
it has a tendency to run away with you.
The never-was villain & almost-was hero
are lost in the same corner of nowhere.
& while everyone else is content with lunar pareidolia,
there they sit,
juggling ethos, pathos & logos
like early Greek circus freaks
trying to bet the over/under
on the rock of ages
& the wheel of time.
They holler
like the Ghost Whale & the Devil Bird.
They allemande
like the Bugbear & the Water Horse.
They don't move like they once did,
but they still move alright.
They don't sing how they once sang,
but they still believe that there is honor in a song.
In tales of the frontier
you won't find a recluse without the proper motivation.
Call it desolation
but none of this shit is passive.
So while the past tense comfortably points
towards self-reliance,
the real story is a long stretch of freshly paved road.
You see, it ain't the folklore that died,
It's just, in the light of the moon,
the elysian fields are charged
with electrostatic evolution.
At first it cycles comfortably
like a 60 Hz hum.
Soon it erupts into preternatural hysteria.
Explosive, the pivot of purpose & process
come to define us all.
But that come-to-Jesus moment doesn't always stick. So we find a hero in the same state
as we find a villain,
treading primeval water &
waiting for another second-coming.
So it's miles to the surface
in the nocturnal glow of pulsating sky
& even further to the obedient edge of civilization. On one side,
the evening devours light like consumption.
On the other,
it devours light like absolution.
You see, at first, there was only darkness.
Then the word.
Then the word became life & life became digital.
So the story goes,
but sacrifice isn't exactly a progressive idea
& the future doesn't yield to the absolute.
Lost in a sea of subdivided rhythm,
one man grips the world pillar
& another prays to awaken the sacred drum.
You see on one side,
a drowning man dies of asphyxiation.
But on the other,
he really dies from a lack of help.
But deep in the heart of a closed frontier
everyone dies alone.
Press for Saturday Night Sage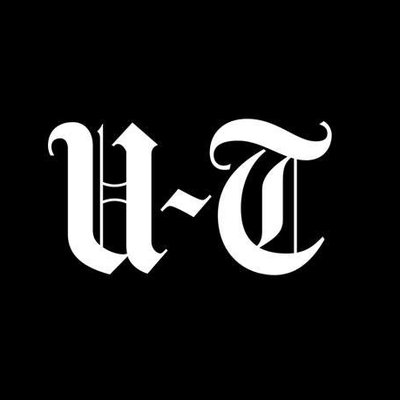 "When you read "Saturday Night Sage," you can hear glimmers of the Doors' mysticism, Bob Dylan's street-corner truth-telling and Patti Smith's punk rhapsodies."
"So many people love to romanticize the working class, while making it painfully obvious they don't understand it all. Lekas has that understanding, and has created a folk hero of sorts that's as much salt of the earth as he is stardust."
"An absorbing and transporting exploration of mysticism and menial labor in contemporary America."
"A luminous book of poetry about the journey of the Sage from the backbone of the American Dream to the exaltation of enlightenment."