Starting from Scratch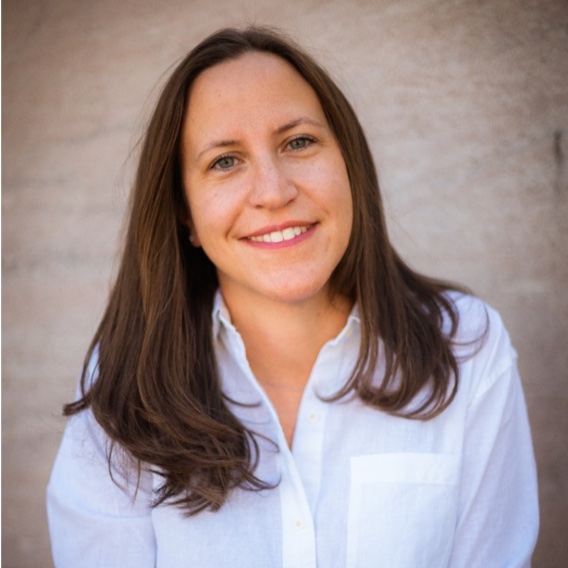 Synposis
When Caroline "Cookie" Walker loses her husband unexpectedly, she doesn't know how she's supposed to start her life over without him. She's only ever been a housewife and a stay-at-home-mom to her three kids. Her family, friends, and the gossipy PTA moms at her daughter's school aren't convinced she can do anything, either.
When she finally accepts that she needs to start her life from scratch, she decides it's time to make some big changes. Her family undergoes some changes as well – her three children must adjust to life without their father, her sister is struggling to get pregnant, and her parents' business is failing.
Even with all that going on around her, Cookie starts spending a lot of time with Dylan Cooper, a friend of the family who is in the middle of a nasty divorce. While Cookie is glad to have found someone who understands her feelings of loss, she's oblivious to the fact that Cooper has developed romantic feelings for her. He eventually makes his feelings known and Cookie has to decide if she is ready to juggle three kids, a new business, and a possible new romance… something everybody in town is talking about!