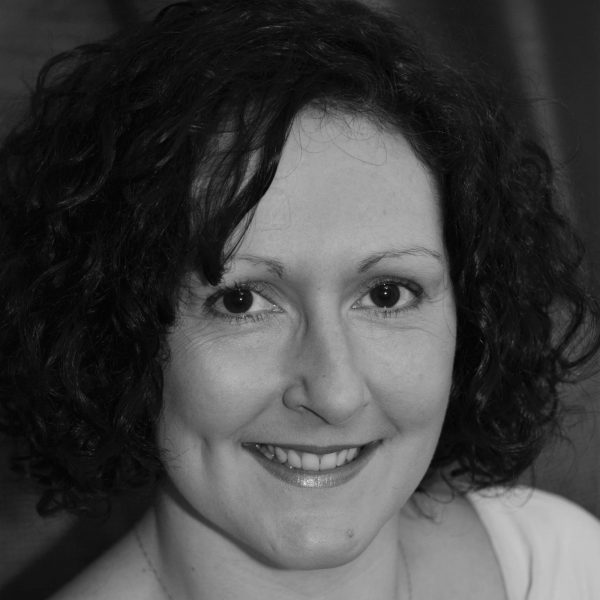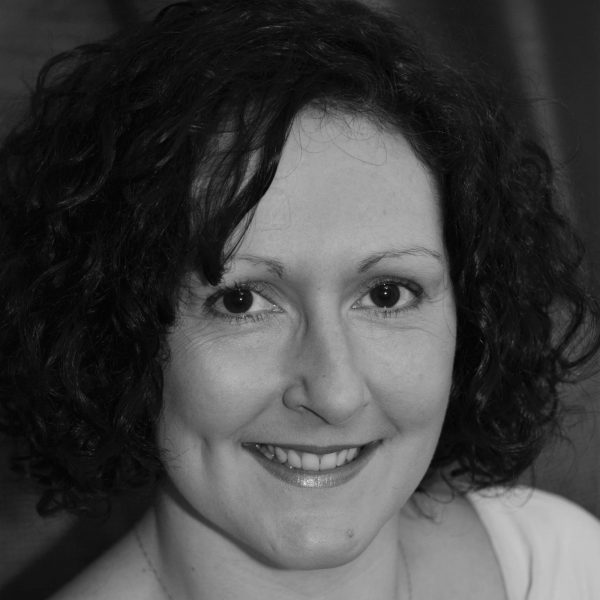 Twitter
Website
Contact
Represented by
Biography
Anna Stephens is the author of the Godblind trilogy: Godblind, Darksoul, and Bloodchild, which are published through HarperVoyager in the UK and Commonwealth (excluding Canada), and Talos Press in North America. Translation deals for French, German, Dutch, Polish and Czechoslovakian versions have also been agreed, with the trilogy published at various stages in those languages.
A literature graduate from the Open University, Anna loves all things speculative, from books to film to TV, including classic Hammer and Universal horror films, as well as the chameleon genius of David Bowie.
As a practitioner of Historical European Martial Arts, with a focus on Italian longsword, and a second Dan black belt in Shotokan Karate, she's no stranger to the feeling of being hit in the face, which is more help than you would expect when writing fight scenes.
"My biggest aim was to ensure that every character, hero or villain, was believable"
Works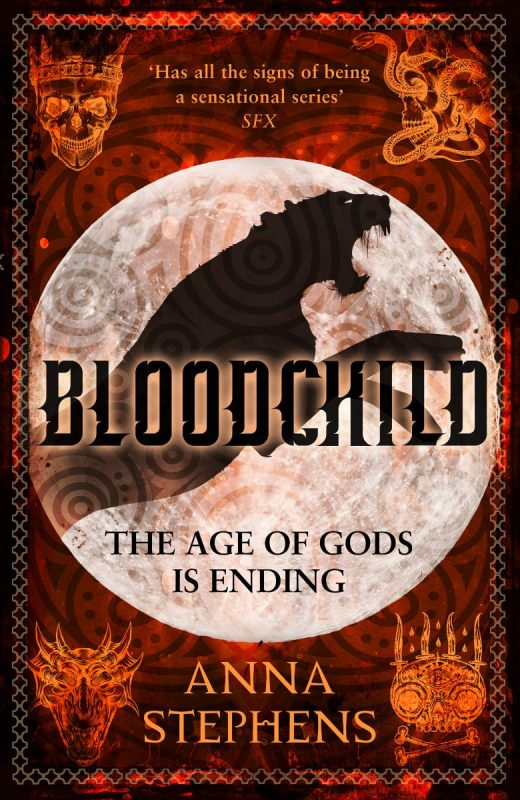 The Godblind Trilogy
Bloodchild
Listen on Audible