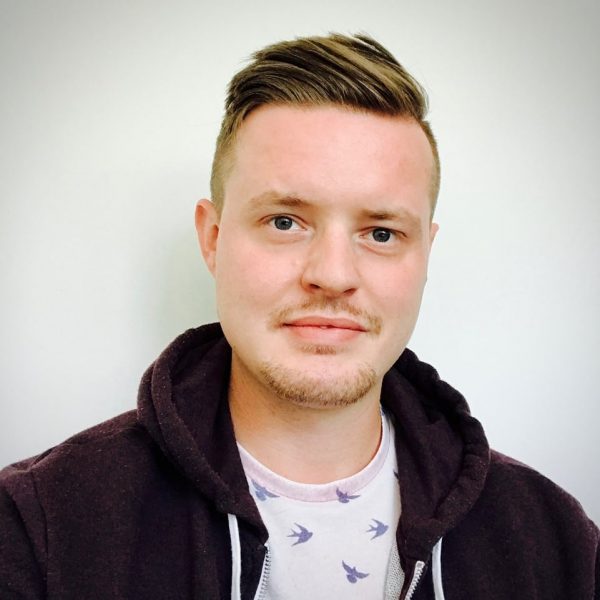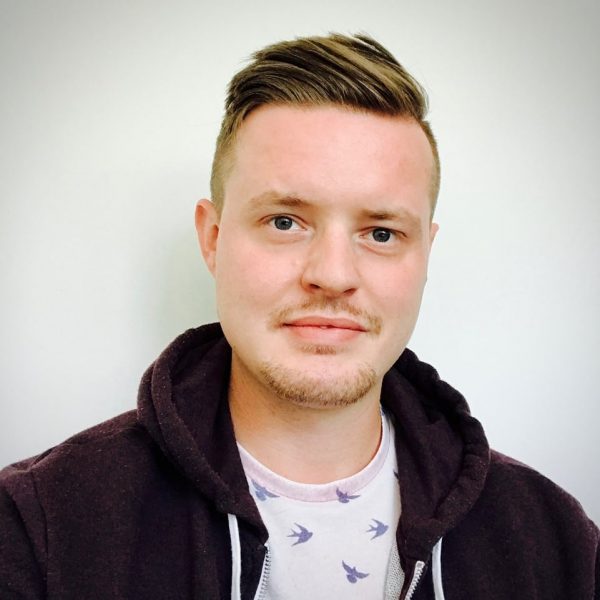 Twitter
Website
Contact
Represented by
Biography
Ben Galley is an author of dark and epic fantasy books who currently hails from Victoria, Canada. Since publishing his bestselling debut The Written in 2010, Ben has released a range of award-winning fantasy novels, including the weird western Bloodrush and the epic standalone The Heart of Stone. He is also the author of the brand new and critically-acclaimed Chasing Graves Trilogy.
When he isn't conjuring up strange new stories, Ben works as a self-publishing consultant, helping fellow authors from around the world to publish their books.
Ben enjoys exploring the Canadian wilds and sipping Scotch single malts, and will forever and always play a dark elf in The Elder Scrolls. One day he hopes to live in an epic treehouse in the mountains.
"Keeping ideas fresh is always an obstacle, of course, as well as the amount of research required when taking inspiration from certain mythologies."
Works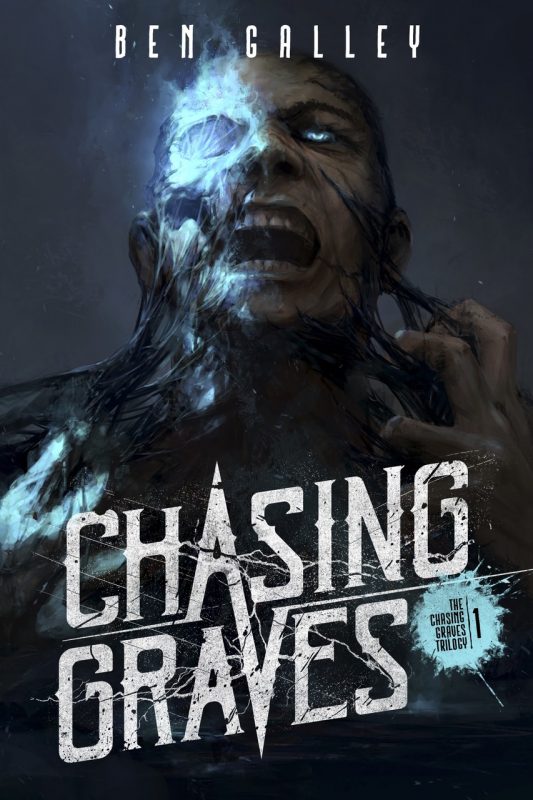 The Chasing Graves Trilogy
Chasing Graves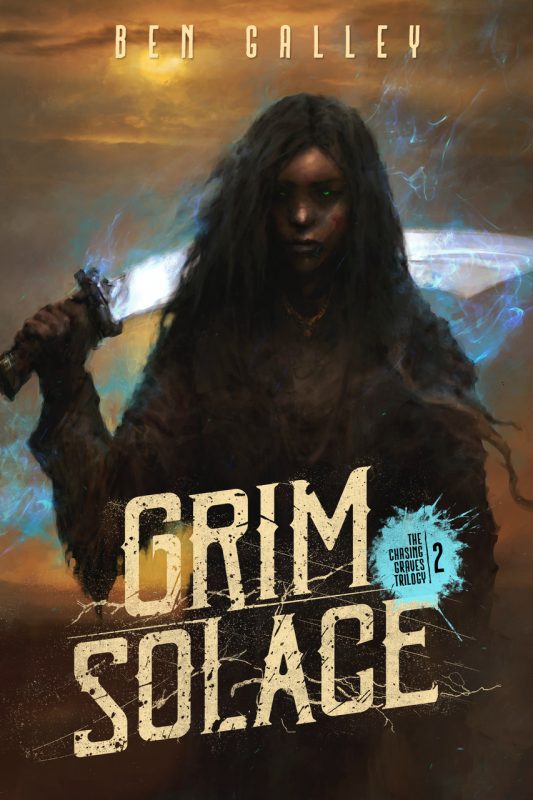 The Chasing Graves Trilogy
Grim Solace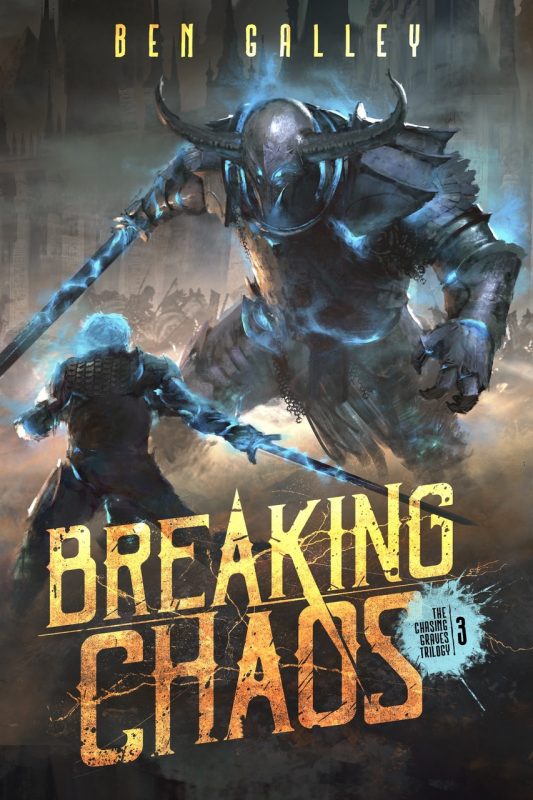 The Chasing Graves Trilogy
Breaking Chaos