Grim Solace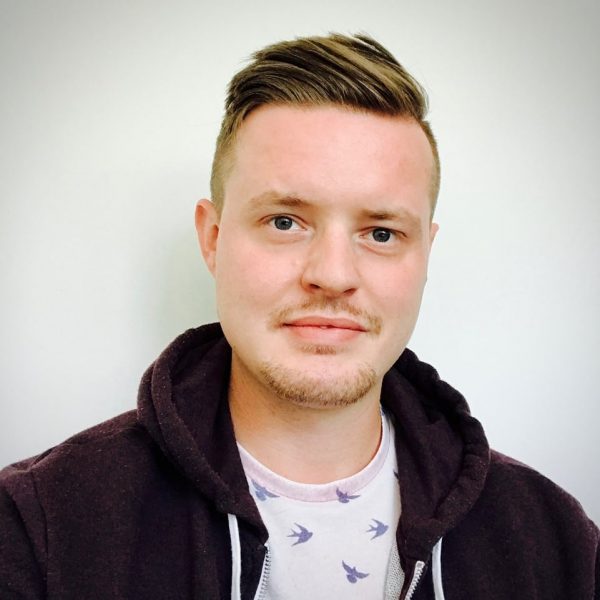 Synopsis
Nothing is certain in Araxes. Not even death.
Stolen from the widow's clutches, master thief and ghost Caltro Basalt must learn new ways to survive the cutthroat society of the Arctian Empire. His one hope for freedom and justice? A gift from the dead gods, who continue to beg for a saviour.
Breaking a soul takes time, and Caltro's spirit is far from broken. Many try to weave him into their plots, but he is set on salvation by no means but his own.
As Caltro finds himself ever ensnared in Araxes' cruel games, Nilith fights to survive the Dune Plains in her quest for redemption, Sisine continues her game of claiming ruler, and Temsa works toward his reign of chaos, one noble at a time.
The board is set. The players chosen. Who will win the great game of Araxes?