Biography
J.L. Forrest's stories have appeared in Analog Science Fiction and Fact, Crossed Genres, Third Flatiron, Robot Cowgirl Press, the Story of the Month Club, and elsewhere. His books include the short-story collections Delicate Ministrations and Minuscule Truths, along with the novel Requies Dawn, and the novellas Liminal, When the World Ends, and Gods of the New Moons.
He writes science fiction and dark fantasy.
His stories exploit the tensions between eutopias (as opposed to utopias) and dystopias. Like Neil Gaiman, Kelly Link, Ray Bradbury, Ursula K. Le Guin, or Michael Chabon, his writing carries him across genres, challenging readers' perceptions of genre.
Since 2014, he has been an Active member of the Science Fiction and Fantasy Writers of America.
"Good characters make stories interesting. They're where the gold is at."
Works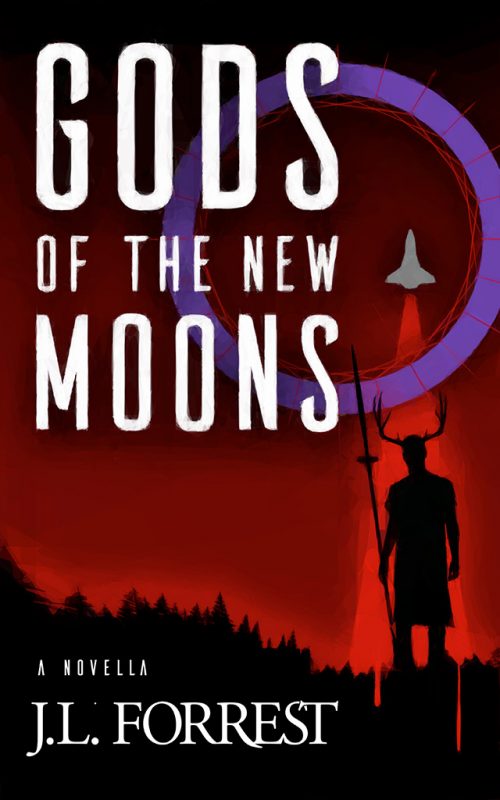 Gods of the New Moons