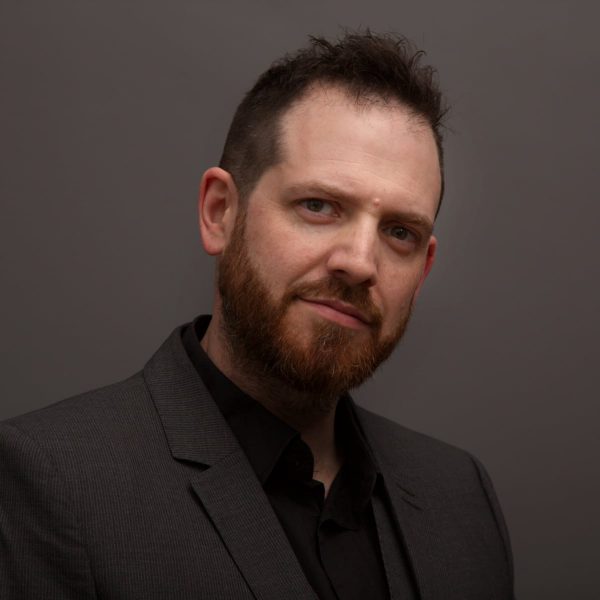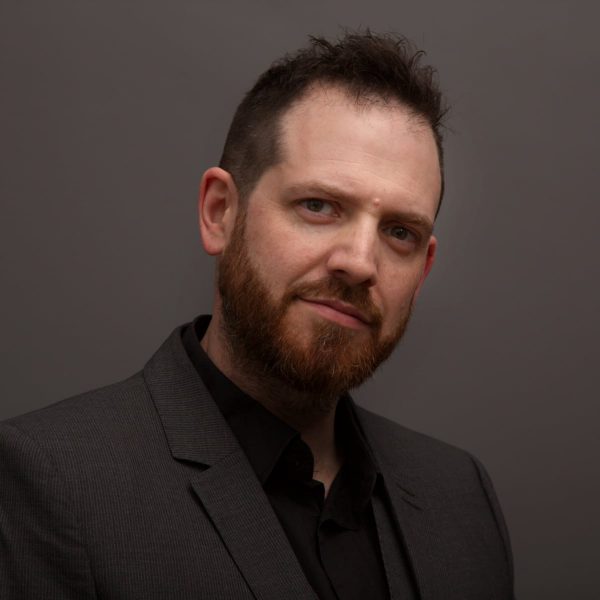 Twitter
Website
Contact
Represented by
Biography
Born in Lancaster, England, on the last day of 1974, Abercrombie spent much of his school days playing computer games, rolling dice, and drawing maps of places that don't exist. He went on to Manchester University to study Psychology. The dice and the maps stopped, but the computer games continued.
Joe Abercrombie is the author of the First Law Trilogy (The Blade Itself, Before They Are Hanged and Last Argument of Kings). His standalone novels (Best Served Cold, The Heroes and Red Country) are also set in the First Law world.
His novels have been shortlisted for the World Fantasy Awards, British Fantasy Awards, John W. Campbell Award and the David Gemmell Legend Awards. His covers are also award winning, and have won both the David Gemmell Legend Award and the World Fantasy Award for best artwork.
Joe formerly worked as a freelance film editor and is now a full time writer who lives in Bath with his family: his wife, Lou, his daughters Grace and Eve, and his son Teddy.
"That good and evil are often a matter of where you stand. That violence is utterly destructive for both victim and perpetrator, but at the same time has a glamour that fascinates us. That wizardly mentors do not necessarily have the best interests of the world at heart…"
Works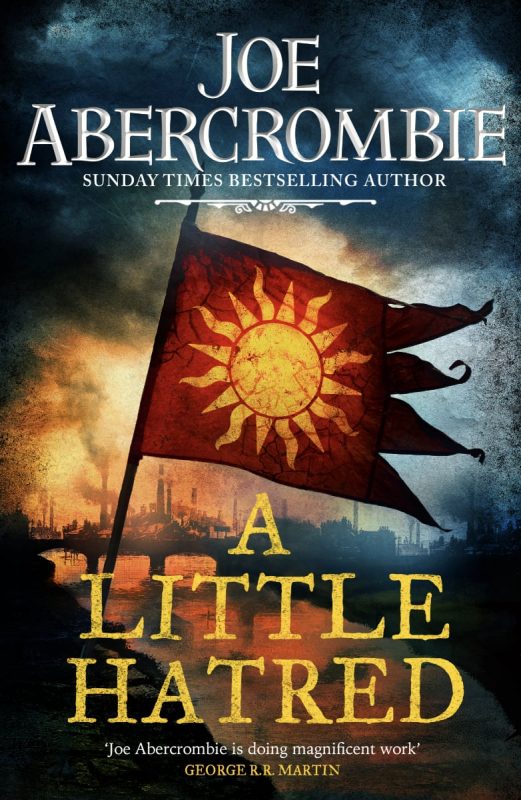 The Age of Madness
A Little Hatred - Book One (The Age of Madness)
Listen on Audible