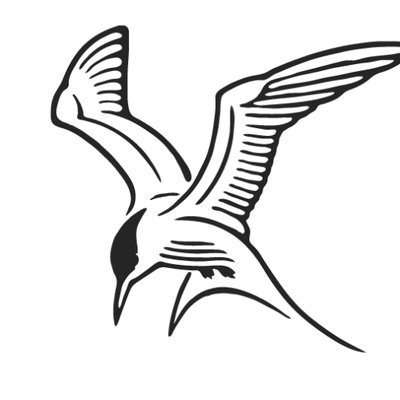 Harvill Secker
Founded in 1910
Founded in 1910, Harvill Secker is the dynamic, international imprint at Vintage. Our books range from prizewinning literary fiction and non-fiction to bestselling crime and thrillers. Our writers include Haruki Murakami, Jo Nesbo, J.M. Coetzee, Imogen Hermes Gowar, Karl Ove Knausgaard, Ruth Ware, Louis de Bernières, Abir Mukherjee, Denise Mina, Tommy Orange, Ngũgĩ wa Thiong'o and Édouard Louis.
Get Featured on Author Interviews
If you're published (traditional, self or indie) please get in touch. All submitted emails are protected according to our Privacy Policy.
Author Interviews uses functional cookies to enhance the experience.