The Lawyer's Dilemma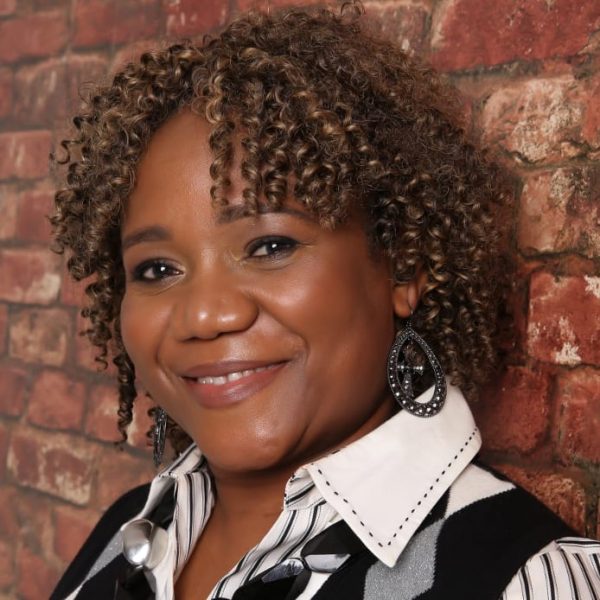 Chapter 1
London August 11th, 2011
13:45 Hours
''Tom, come let us go out into the street – everyone is out getting things free.''
''What do you mean they are getting things for free?'' replied Mark.
''Gary just messaged me, all the guys are out – and I mean everyone – is out on London streets, (see pictures), Gary has got himself a free Nokia phone and even free jumpers from the shops.''
''But where is he going to get that kind of money? he does not work; he's been inside for fifteen months and just come out – unless you mean he nicked it. I'm not into that kind of stuff. I need to enjoy my holiday from College and, I don't want to get into any form of trouble. I'm not coming with you." Mark said.
Tom pulled his Blackberry phone out of his pocket the second time it vibrated. It was Gary again with a video recording the London riots. Gary was in Croydon with his mate Connor when they came off the trams at Reeves corner – they saw so many people running up and down, down and up like a yoyo. The furniture shop on the corner at Reeves had been set on fire, carbon monoxide was emitted in the air. The riot was all around London. The buses were at a standstill, there was chaos everywhere, from Tottenham to Brixton, Brixton to Croydon, no one could ever forget the London riots of 2011.
''Well if you are not coming with me, I'm going to join in the free take away, there is no way that I'm going to be missing out on this. Gary and Connor have got their hands full with cloths, phones, pants, kickers, canvass, designer trainers and T shirts from high street brand names. All free. Come let's join them, Mark.''
"No, I'm not coming with you, what if the cops come after yah?"
"No one is being nicked by the cops… it's all free on the high street – you can trust me on this.'' Tom said.
"If it is free why is everyone running away then? They are all doing something wrong – that is why they are running away like criminals'' Mark remarked.''
''I'll see you later Mark.''
''Yeah, see you later Tom, I'm staying home. My A level results will be out next week the 17th August and if I make the grades I'll be in University before you know it.''
Tom left Mark's house to go and join Gary and Connor on the High street where they met up with other youths in the August 2011 London riots.
On his way he met his mate Neil. Neil too had his hands full of things he picked up from the supermarket. He was hungry after his night shift job and as he was getting back he saw so many youths breaking the windows of various shops on the High street and helping themselves to goods and items on the shop floor, so Neil grabbed himself some sandwich – and just one diet coke from an already looted local shop on his way home.
"Neil, what is the cause of all of this riots?'' asked Tom.
''Well it all began when a guy who was arrested by the Police in North London who was accidentally gunned down and died. The youths went mad and attempted to attack the Police as they tried to restrain them from looting and violence. The chaos and riots then spread from Tottenham, down to central London and then Brixton in South West London, – it all spread very quickly, – then it got to Croydon in Surrey, Greater London and that was when Reeves Corner was set on fire during the incident.'' Neil explained to Tom.
"I'm going to look for Gary, he said he is on the bus to South Norwood from Croydon, would you like to come with me?"
"No not really I've not slept all night I've been at work, and I'm heading straight home now to rest my eyes and body in sleep."
"Ok then, I better let you go, where did you get the sandwich from?"
"One of the supermarkets left its doors open. People went in to get food, so I did the same."
"You mean the shop down the road?"
"Yeah that one that is down the road."
"Ok then I'll go and grab something to eat before going to meet Gary."
"See yah."
"Yeah see yah."
Neil walked down straight home. The food that he nicked off the supermarket was enough and was going home. Tom went ahead to join Gary as the play roles in the riots along with other youths.
The London Metropolitan Police had hit the streets to bring back some peace and quiet. All roads of London were patrolled for safety, security alert was heightened, arrests were made. Footage of lootings and violence were recorded on road cameras and CCTV video cameras owned by the Local Authority. Neil, Gary and Tom were all caught on CCTV in the acts of senseless rebellion and debauchery.
It was not the first time that Tom would get into trouble, he was well known to the police for being in and out of jail cells for offences ranging from rape, theft and grievous bodily harm.
Press for The Lawyer's Dilemma
"This story is insightful and skill-embedded. It is scorching, gripping, an unparalleled psychological twist"