The Wolf's Call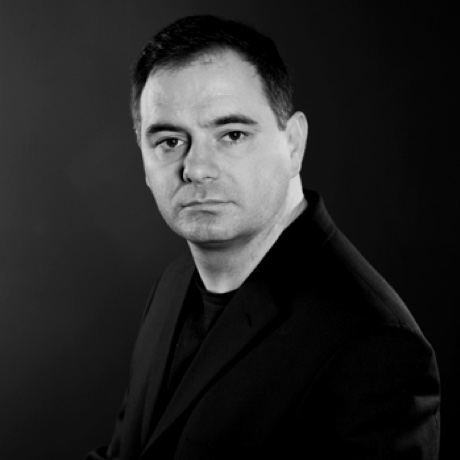 Synopsis
Anthony Ryan's debut novel Blood Song – book one of the Raven's Shadow series – took the fantasy world by storm. The sequels, Tower Lordand Queen of Fire were both New York Times bestsellers. Now, Anthony Ryan returns to the world of this acclaimed fantasy series with The Wolf's Call, which begins a thrilling new story of razor-sharp action and epic adventure.
PEACE NEVER LASTS
Vaelin Al Sorna is a living legend, his name known across the Realm. It was his leadership that overthrew empires, his blade that won hard-fought battles – and his sacrifice that defeated an evil more terrifying than anything the world had ever seen. He won titles aplenty, only to cast aside his earned glory for a quiet life in the Realm's northern reaches.
Yet whispers have come from across the sea – rumours of an army called the Steel Horde, led by a man who believes himself a god. Vaelin has no wish to fight another war, but when he learns that Sherin, the woman he lost long ago, has fallen into the Horde's grasp, he resolves to confront this powerful new threat.
To this end, Vaelin travels to the realms of the Merchant Kings, a land ruled by honour and intrigue. There, as the drums of war thunder across kingdoms riven by conflict, Vaelin learns a terrible truth: that there are some battles that even he cannot hope to win.
Press for The Wolf's Call
"Fans of broadscale epic fantasy along the lines of Robert Jordan's Wheel of Time series and George R. R. Martin's Song of Ice and Fire novels should find this debut much to their liking."–Library Journal
"[Blood Song] certainly has it all: great coming-of-age tale, compelling character and a fast-paced plot. If [Ryan's] first book is any indication of things to come, then all fantasy readers should rejoice."–Michael J. Sullivan, author of the Riyria Revelations series
"Ryan hits all the high notes of epic fantasy–a gritty setting, ancient magics, ruthless intrigue, divided loyalties and bloody action."–Publishers Weekly
"A top contender for most impressive debut of the year…A thick, meaty novel of substance…A powerful epic."–SFFWorld.com