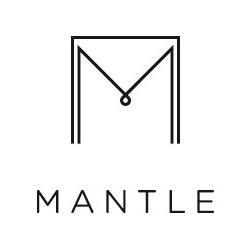 Mantle focuses on publishing high-quality writing and brilliant storytelling with a broad appeal. It features the very best across a vast range of genres, from crime, thriller, general and literary fiction to narrative non-fiction and memoir.
Get Featured on Author Interviews
If you're published (traditional, self or indie) please get in touch. All submitted emails are protected according to our Privacy Policy.
Author Interviews uses functional cookies to enhance the experience.