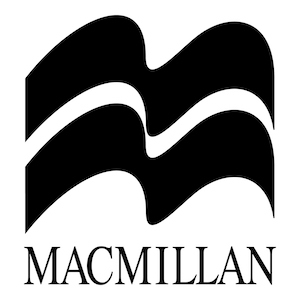 Pan Macmillan
Founded in 1843
Pan Macmillan UK is one of the largest general book publishers in the UK, with imprints including Macmillan, Mantle, Pan, Picador, Boxtree, Sidgwick & Jackson, Bello, Tor, Kingfisher, Macmillan Children's Books, Two Hoots, Bluebird, Campbell Books, Macmillan New Writing and Macmillan Digital Audio. Pan Macmillan is part of Macmillan Publishers International Limited.
Get Featured on Author Interviews
If you're published (traditional, self or indie) please get in touch. All submitted emails are protected according to our Privacy Policy.
Author Interviews uses functional cookies to enhance the experience.