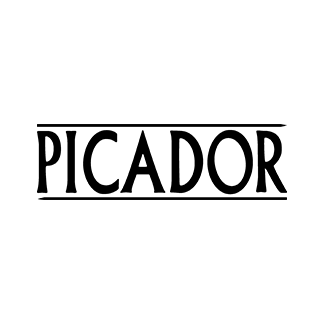 Winner of Imprint of the Year at the 2019 British Book Awards. Picador is the literary imprint at Pan Macmillan and what defines a Picador book is the author's voice: we believe the way a story is told is just as important as the story itself.
Get Featured on Author Interviews
If you're published (traditional, self or indie) please get in touch. All submitted emails are protected according to our Privacy Policy.
Author Interviews uses functional cookies to enhance the experience.