The Blurred Lands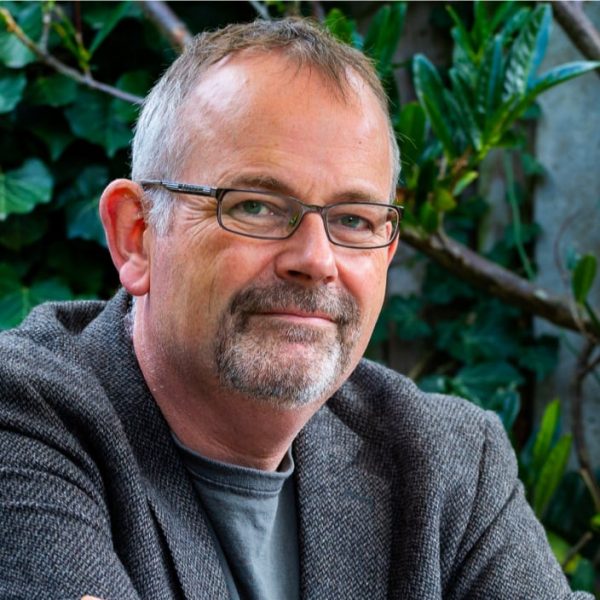 Synopsis
John Aviemore, still mourning the death of his wife, fears he's heading for another breakdown. In an abandoned cottage, he faces a mystery that grows more terrifying every night. And he's trapped there.
Trapped in the place where worlds overlap. Trapped in the Blurred Lands.
A disappearing city, a curse that unravels minds, and a caged, power-hungry god.
John's only chance of escape lies with an ancient family secret and a character straight out of a fairytale.
Press for The Blurred Lands
"Deliciously dark. A gripping read from the very start"